Deepdale Camping & Rooms are occasionally looking for additional members of the team to help run the campsite, rooms and visitor information centre.
We've had seven excellent years rebuilding the business, and enjoying realising our vision of a great place to stay, to visit and explore all that the North Norfolk Coast has to offer. Whether it be camping, touring in a campervan or motorhome, or going up market in a private ensuite room, we aim to offer high quality, eco-friendly, exceptional value accommodation, combined with friendly, welcoming and helpful service.
When we are looking for extra members of our crew, we are looking for people who are passionate about customer service and creating a fantastic place to stay. There will be the day to day running of the facilities, with many opportunities to develop additional projects within the business including festivals, activities, courses, regular events and bike hire.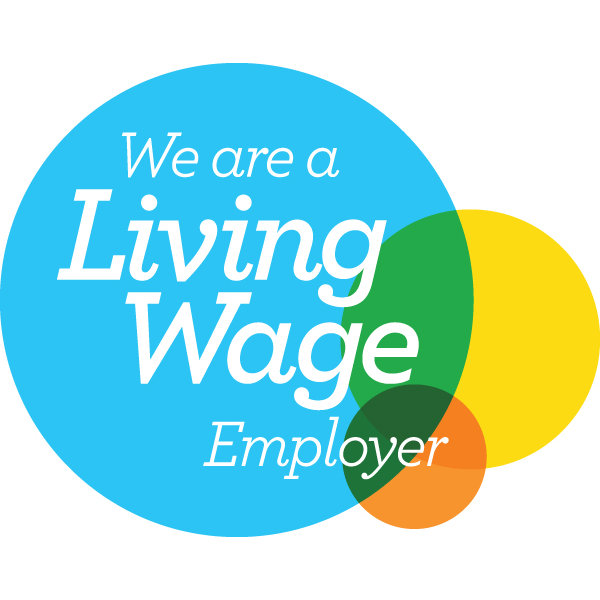 Working at Deepdale will be varied, interesting, sometimes challenging, but definitely not boring. And the North Norfolk Coast is a superb place to work, live and play. At Deepdale we look for inspiration far beyond the beautiful coastline and countryside on our doorstep, and are looking for crew members who both bring inspiration and ideas with them, but also want to discover more about themselves, the area and the wider world.
At Deepdale we are committed to the Real Living Wage and are accredited by the Living Wage Foundation.